Please note that we have updated our prices on some services. Price changes are effective as of July 1, 2021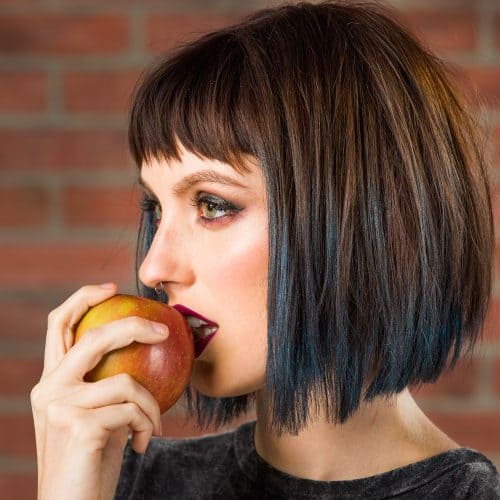 Stylist
Owner
❯ Men's Cut
$60+
$70
❯ Women's Cut
$90+
$105
❯ Blow Dry
$58+
$65+
❯ Special Occasion / Bridal
$150
$150
❯ Special Occasion / Up-do
$100
$100
❯ Extensions
By consult
 
Stylist
Owner
❯ Foundation
$85+
$95+
❯ Foundation
(At-Home Color Kit)
$60
$60
❯ Base Bump
$55
$60
❯ Direct Dye
$100
$100
❯ Bleach & Tone
$185+
$195+
❯ Highlights
$90+
$100+
❯ Highlights (Balayage)
$240+
$260+
❯ Men's Color
$85+
$95+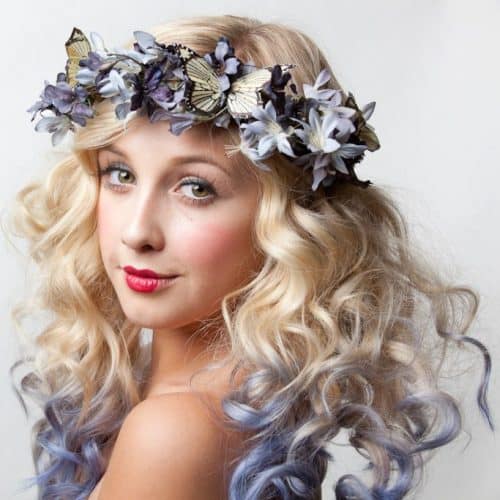 |   | Stylist | Owner |
| --- | --- | --- |
| ❯ K.M. Conditioning Treatment | $40 | $40 |
| ❯ Color Sealer by Goldwell | $10 | $10 |
| ❯ Olaplex #1 Bond Repair | $45 | $45 |
| ❯ Olaplex #2 Hydration Mask | $40 | $40 |
|   | Stylist | Owner |
| --- | --- | --- |
| ❯ Permanent Wave or Curl | $200+ | $250+ |
| ❯ Keratin Smoothing Treatment | $255+ | $255+ |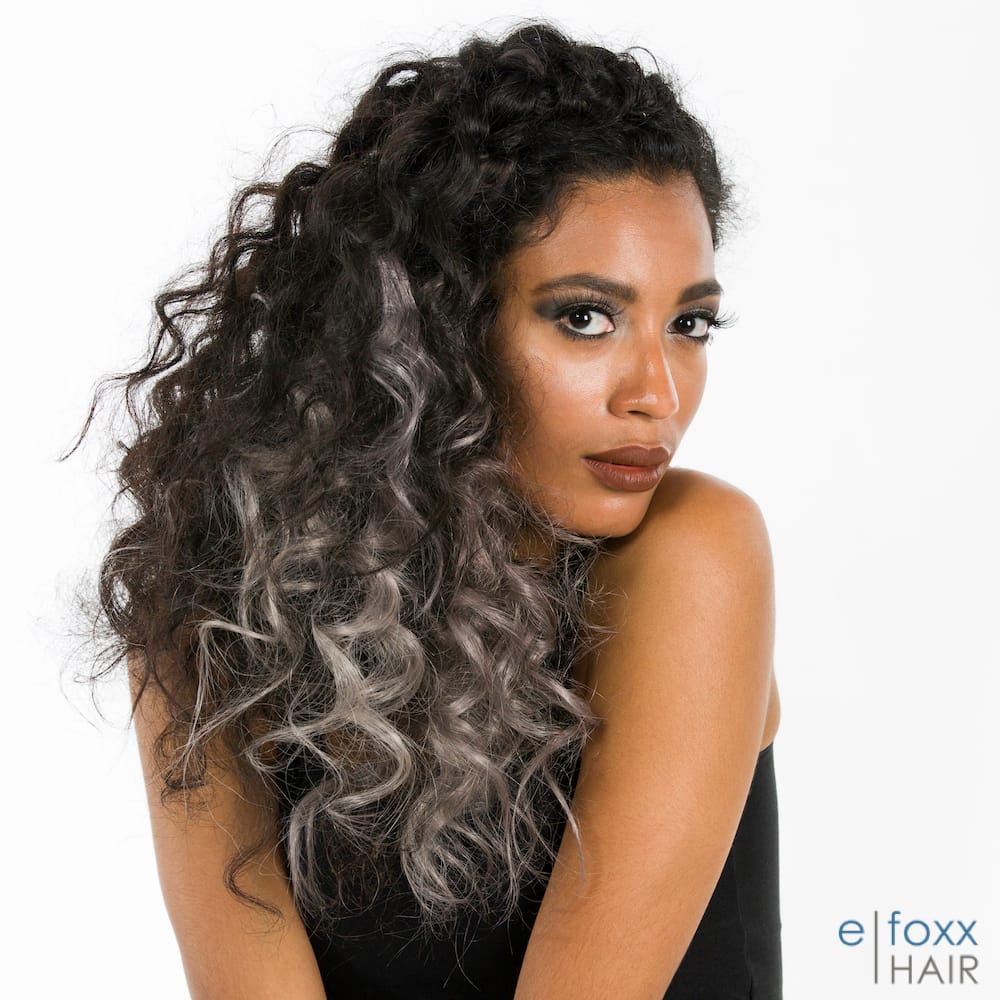 Please note that all prices subject to change based on product usage, hair length, and project complexity.
We encourage new clients to schedule a consultation to determine individual pricing.
Please note:
By entering efoxx HAIR you are voluntarily agreeing to assume all risks and accept sole responsibility for any potential exposure to COVID-19 and waive all rights to hold efoxx HAIR liable.